Southampton vs Wigan – Over 2.5 goals
Southampton and Wigan are two teams in the Premier League that lost their first matches last weekend. Both teams, however, won't suffer much from these losses because they came respectively from the champion Manchester City and from the winner of the last Champions League Chelsea. What unites these two teams is the fact that Southampton and Wigan performed more than well against their strong rivals and it wasn't so obvious which teams are worth hundreds of millions of pounds and which teams will be fighting to escape the relegation from the Championship.
Wigan lost to Chelsea at home with 0-2, but created three times more goal attempts than their opponent. Just the wonderful game of Petr Cech and the defenders in front of him didn't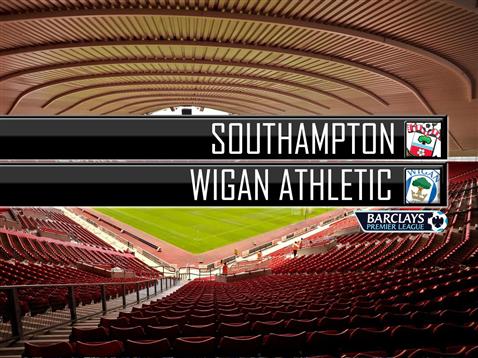 allow to tie the match after a goal by the hosts.
Southampton scored two to the champions and although they conceded three in their net they were pretty close to the success. Furthermore, the team really created many goal attempts and at times it was just the pure luck of their opponents not to concede.
So the both teams are united by the loss they suffered in the first round and by the great game and the many goal attempts they made. That's why I find it very strange that the odds offered from the betting houses for this match to end with over 2.5 scored goals are so high. This bet is currently available of about 1.9 or 1.95 on different betting houses, which is just great.
The two teams haven't played in the last 10 years against each other, so it's hard to make a comparison between them. This makes the bet a little insecure. However, I think the chances for more goals in this game are high enough or at least higher than 1.9 suggested by the betting houses. So I would bet my money on an Over here. Crossing fingers for many goals and fascinating football between these two.